Outer Spacebar
This blog post is more than two years old. It is preserved here in the hope that it is useful to someone, but please be aware that links may be broken and that opinions expressed here may not reflect my current views. If this is a technical article, it may no longer reflect current best practice.
I use a mechicanical keyboard. This is more a matter of necessity than a matter of preference as I was really starting to get pain in my fingers using the old rubber dome keyboard. I absolutely cannot stand the keyboard on my MacBook Pro but I usually am either using this with an external keyboard or only when travelling, so this is bearable.
If you're going to have a mechanical keyboard, you have to have fun with it. My keyboard has red/blue backlighting and I've replaced my function keys with cats.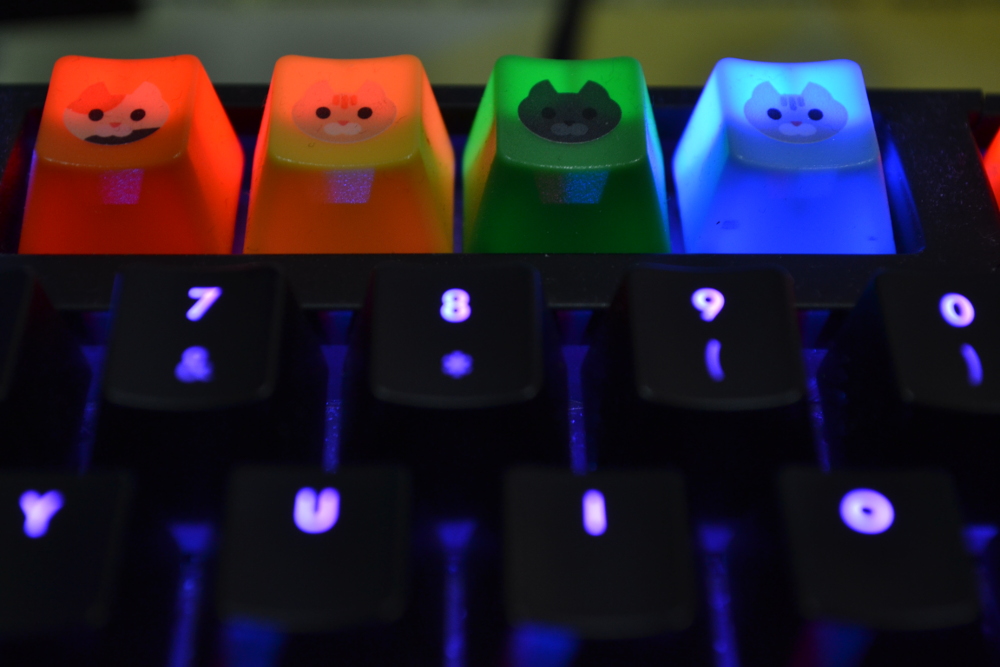 Today I have another addition to my keyboard, the "Outer Spacebar".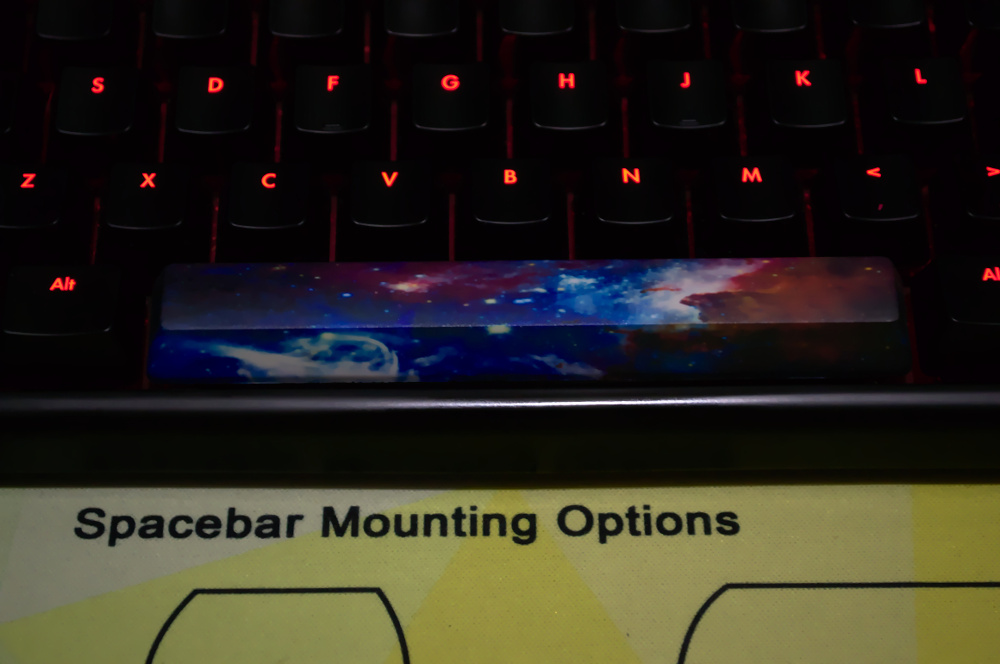 This was from Massdrop which is where most of my small bits of keyboard fun have come from. They often have cool things going on but be warned that it can take many months for things to be manufactured and shipped.
---
If you would like to contact me with comments, please send me an email.
If you would like to support my free software work, you can support me on Patreon or donate via PayPal.
---
This post was syndicated on: